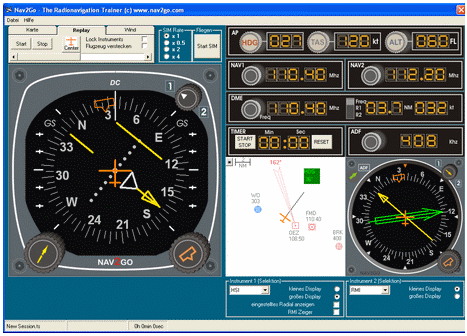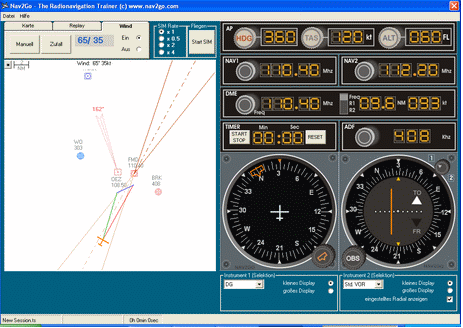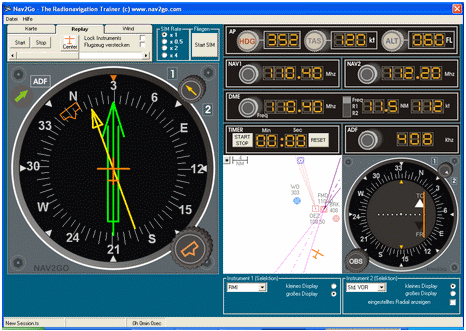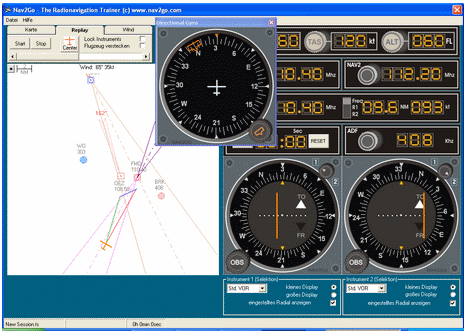 Dear valued Clients,
It is with mixed feelings to inform you that the PC version of nav2go will be discontinued as it is. I would like to take this opportunity to thank you for your support and loyalty over the years.
Understanding that many of you have come to rely on our product, I want to assure you that existing clients will still be able to download and activate their product here on this website.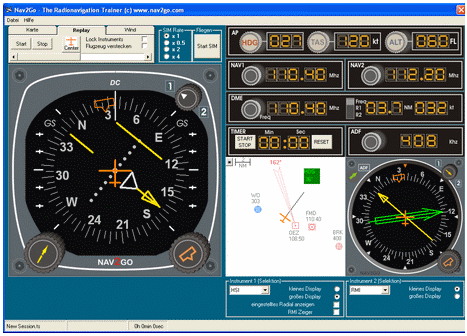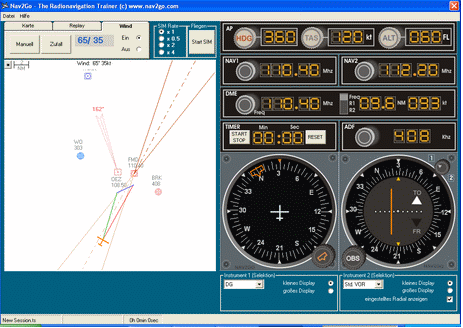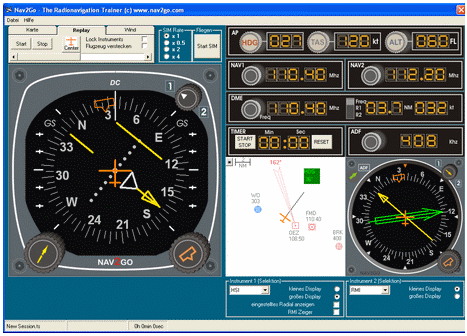 ---
What's Next?
We are excited to announce that we are planning a new, modernized version of nav2go. This new version will be accessible online from any browser, making it more convenient and accessible to use. It will be a completely new development. In order to bring this 20-year-old product to a new level, we are reaching out for your support.
One way to support us is to participate in our crowdfunding campaign on Kickstarter, which we plan to launch in the next 30 days. Our goal is to publish this new browser version of nav2go within 3 months after a successful campaign. We are excited about this work but need your support. Here are some ideas to help:
Provide a positive, personalized quote we can use for our campaign
Spread the word about our campaign
Participate in the campaign yourself
Or simply support us with what you can on Patreon
Details will follow soon on this website.
Thank you again for your support, and I look forward to your continued patronage.
Best regards, Peter